Check out All ID Asia's latest intelligent biometric and RFID security solutions from Anviz. Shop now for the best deals! Learn more by clicking here or contacting our friendly sales staff at +65 6778 0075 for any enquiries!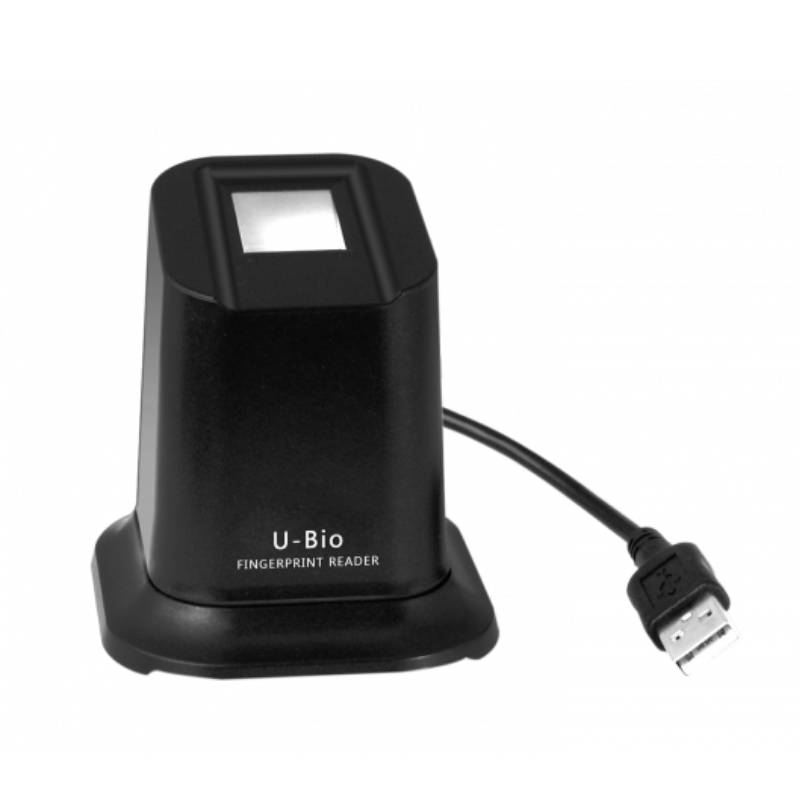 Small In Size, Big In Performance
U-Bio is a USB fingerprint reader designed for use with Anviz fingerprint terminals or developer software. U-Bio fingerprint reader utilizes optical fingerprint scanner which is scratch-proof, unbreakable and durable.
New generation fully sealed, waterproof and dustproof fingerprint sensor
Accurate image capture and good in anti-interference
Fingerprint image of no-distortion
USB connection
FaceDeep 3 series are the new Al-based face recognition terminal equipped with a dual-core based Linux based CPU and the latest BioNANO® deep learning algorithm. It supports up to 10,000 dynamic face database and rapidly recognize users within 2M (6.5 ft) in less than 0.3 seconds and customizes alerts and a variety of reporting for no-mask wearing.
Powered by Independent AI Engine and BioNANO Deep Learning Algorithm
GOPS NPU 600
Dual-Core 1.0GHz
Face Recognition Speed <0.3 S
UltraMatch series products has a stylish design and reliable performance. Adopting BioNANO algorithm, the system provides the most accurate, stable, and quickest iris recognition while delivering high-level security in biometric enrollment, individual identification, and access control.
Iris recognition system can identify and authenticate users with certainty. Iris is designed to last, and is not affected by outside environmental conditions. A web based software and a PC version management software allow clients to manage the system easily. Iris SDK is available to developers and integrators for developing identity management applications or easy integration and expansions to existing security system. Depending on its high accuracy, the terminal is ideal for high-level security applications, such as border protection, Pharmaceutical & labs, or jails.