A Brazilian retailer wanted to create a more positive experience for customers and employees. It used Zebra RFID solutions to streamline fulfillment processes, maximize delivery speeds, and make it easier to locate stock in the store and warehouse.
Challenge
The Brazilian retailer stocks a high volume and wide variety of products in its retail stores, and it was becoming difficult to track inventory using manual barcode scans alone.
Solutions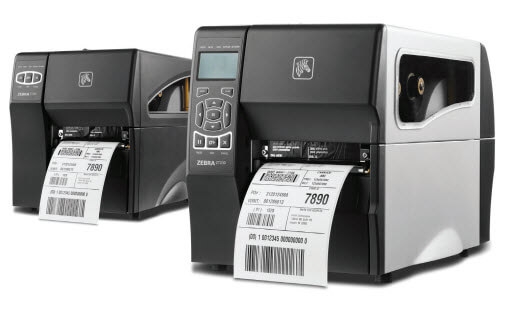 ZT230 Industrial Printer

Designed for durable, reliable printing in tough environments loaded with advanced feature.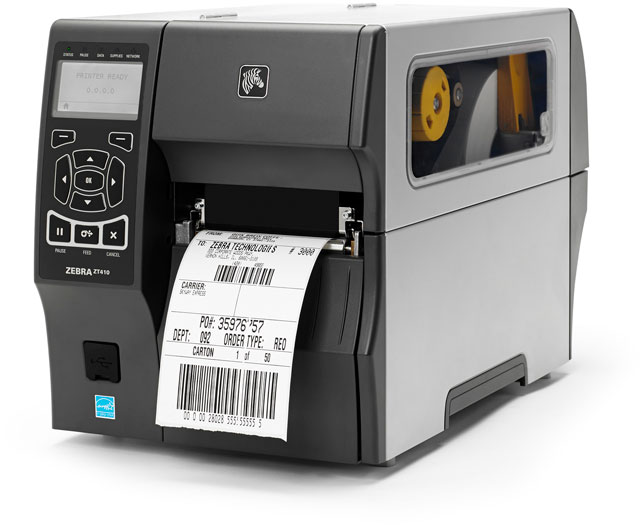 ZT410 Industrial Printer

Constructed with an all-metal frame and bi-fold door, these printer are durable and allow easy access.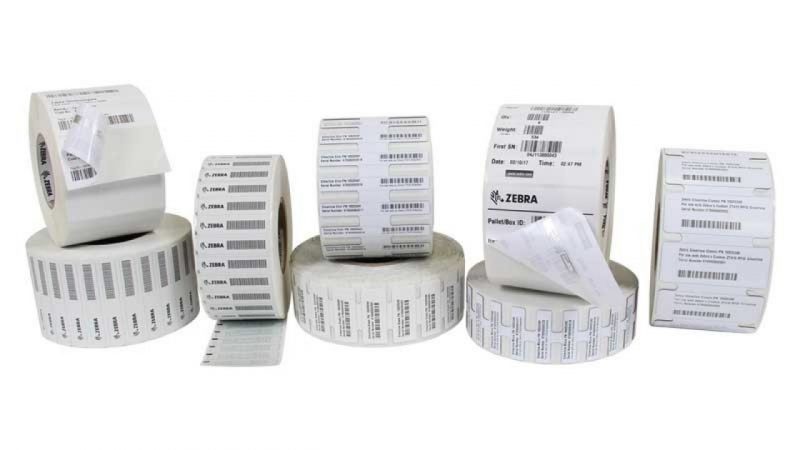 Results
Inventory can be traced easily and quickly using the RFID tags within each item's label, which helps associates more efficiently fulfill e-commerce and m-commerce orders. The combination of Zebra RFID and printing technology has also helped the Brazilian retailer achieve greater customer satisfaction, as it has become easier to deliver orders as promised, whether sent to customers' homes or picked up by customers in store.
Article Credit: https://www.zebra.com/ap/en/resource-library/success-stories/havan.html