What is mobile computer?
A mobile, handheld device used in workplace to run mobile apps, scan barcodes, take images and videos, and enable communication for employees and supervisors.
There are different types of mobile computers:
Smartphones
Tablets
Handheld computers
Rugged mobile computers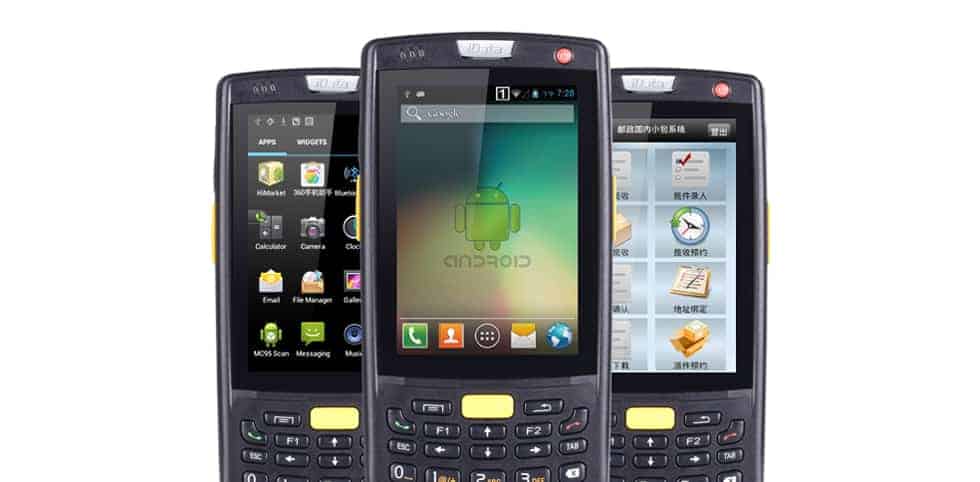 What are the general functions of mobile computers?
Barcode scanning
Take photos & videos
Software applications
Voice & data communications
Connect to other devices via bluetooth
Features and capabilities vary depending on the different brand or types of mobile computers.

Mobile computers for different industries
Many industries adapted using mobile computers to ease manual tracking of inventory and tracking of goods. Here are the top 3 industries where mobile computers play a crucial role:
Warehousing – Allows warehouse workers to scan items to obtain information such as stock quantity, location, details and description for real-time tracking.
Logistic/Supply Chain – Workers are able to scan items to input its data into the inventory management system database, to track goods, stock in/stock out and stock count in real-time.
Retail – For store assistants to check pricing of products by scanning the barcode, stock quantity, details and description of products and stock take.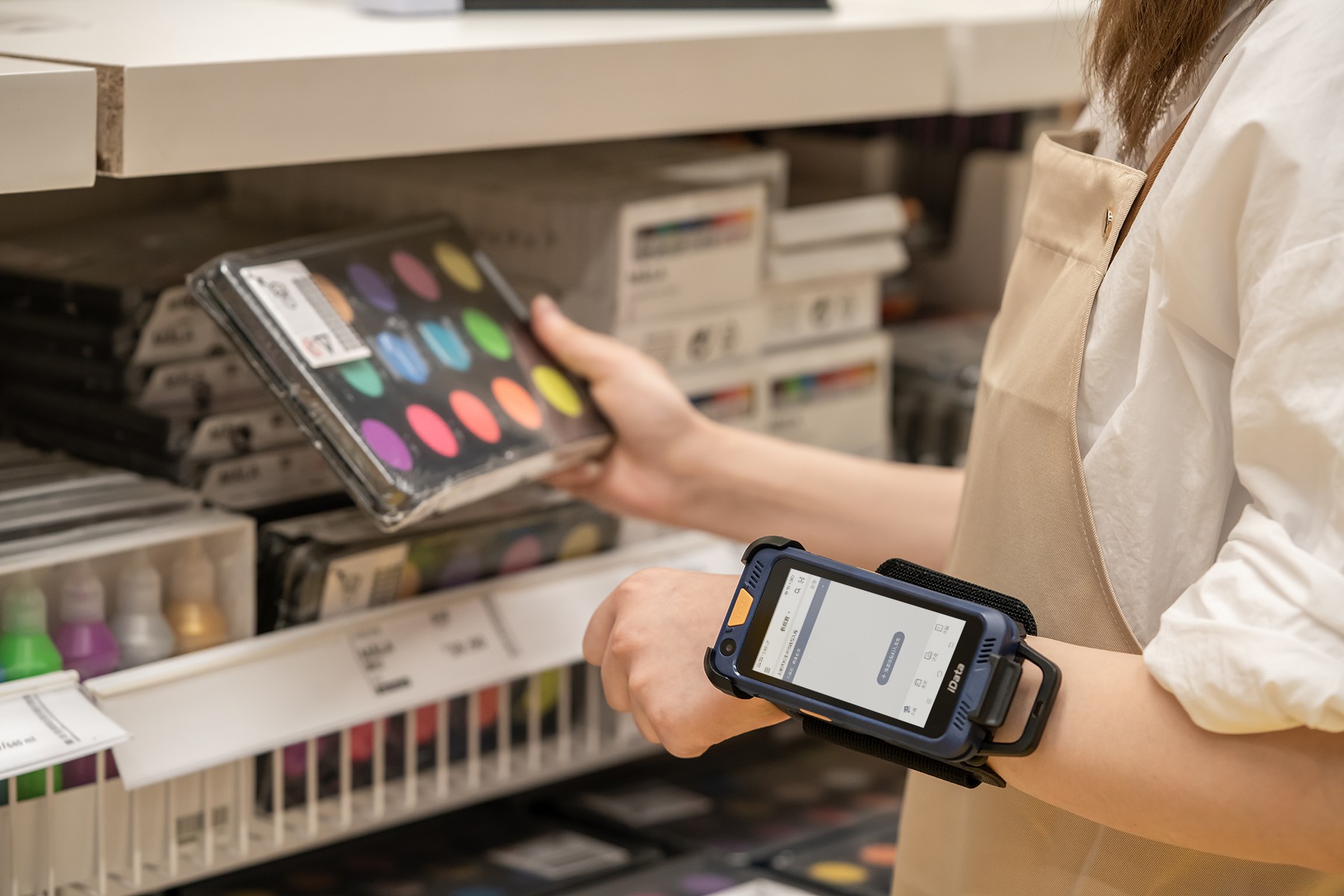 Mobile computer versus barcode scanner or RFID reader
Main function of barcode scanner and RFID reader – Scan and capture data, transmit data back to host device
Main function of mobile computer – Able to function as a computer, scan and capture data, scan RFID tags, camera function and GPS for asset tracking
Mobile computer are considered best choice for many industries due to its multi-functions and can be used as a barcode scanner and RFID reader. All in just 1 device.
Optimising workflow with mobile computers
A mobile computer can be a barcode scanner, RFID reader and a computer. It is also portable, which means employees can easily carry it around without having to stay connected to a device physically in order to function.
A regular barcode scanner or RFID reader does not have the functions of a computer, camera, voice communication and many more. Therefore, with the variety of functions that a mobile computer carries, employees can easily work without the disruption of having to go back and forth in search of information, or to communicate with others and swap their devices for another to complete a task. Information of inventory can also be extracted from mobile computer itself, anywhere and any time.
Day-to-day tasks are made easier for employees, allowing them to focus on their work. Overall, this improves productivity of the organization.
Benefits of Mobile Computers
Accuracy – Eliminate human error and excessive resource waste
Data Management – Boost your efficiency and increase your organization's productivity.
Traceability – Track each product and each stage leading up to final delivery. Ensures that no phases in the production or distribution processes are neglected, user can make real-time decisions to avoid any potential negative impact.
Communication – Relay information via voice messages in real-time
Quality – Using mobile barcode readers to regulate manufacturing and distribution processes and ensure the satisfied performance and outcome, improving the quality of your product/service.