Overview
Performance
Enterprise WiFi
Deep optimization, fast roaming, easy to handle more complex Wi-Fi scenarios.
Secure Identification
Face recognition, accurate, front-loading of 5 million + rear-loading of 13 million double photo design, and accurate face recognition function.
Fingerprint Recognition
It can quickly identify fingerprint and unlock, and support multiple fingerprint identification applications, fully meeting the requirements of various mobile applications of enterprises.
Customizable 
One-click Intercom PTT
Quickly implements "one-to-one "and "one-to-many "calls.
Comprehensive upgrade
Enterprise-class Android OS + Octa-core CPU
Upgraded Bluetooth 5.0 connection, faster and more stable, lower power consumption; support to connect multiple Bluetooth devices at the same time.
Basic Function, Better Performance
Android 10.0 OS
Octa 2.0Hz CPU
Memory optional 4BG RAM + 64GB ROM/ 2GB RAM + 16GB ROM
Full Netcom, dual card standby
BT5.0
NFC
Double camera
5000mAh large battery for longer usage
GPS
Strong Protection
1.5m fall resistant, IP68 dustproof and waterproof, noise resistant, cold and heat resistant,
visible under strong screen light, gloves & wet and dry hand touch.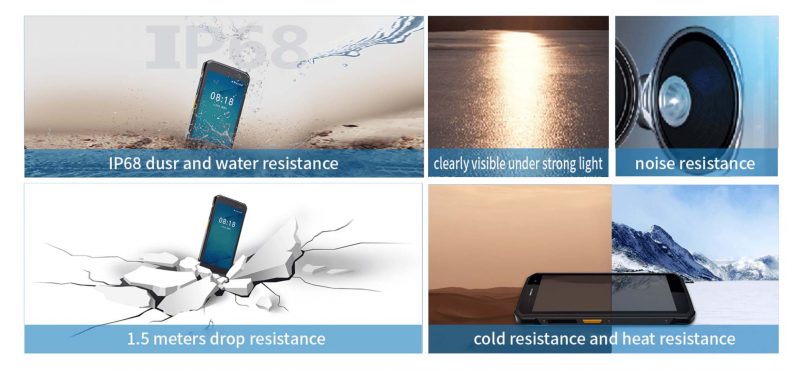 Applications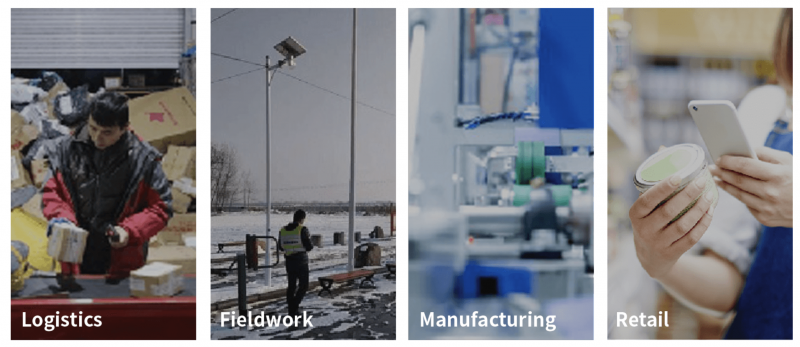 Downloads