With over 20 years of experience within our team, we take pride in delivering innovative and comprehensive, Automatic Identification and Data Collection (AIDC) solutions. Headquartered in Singapore, with offices in Malaysia, Indonesia, Philippines & Myanmar, our clients range from various industries across the ASEAN region.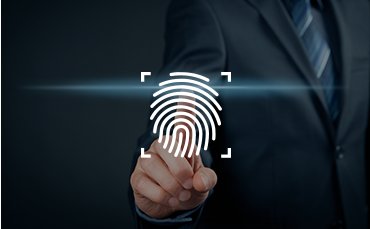 Secure Identification Solutions
We are the authorized licensee of Polaroid's range of card printers and we have supplied thousands of card printers & issuance systems all around Asia.
Barcode & RFID Tracking Solutions
From just supplying specialized labels to manufacturers, we now offer a wide range of hardware and software from renowned AIDC brands.
Interactive Kiosk Solutions
By consistently evolving alongside technology, we offer our clients, newer & efficient technologies for them to engage with their customers