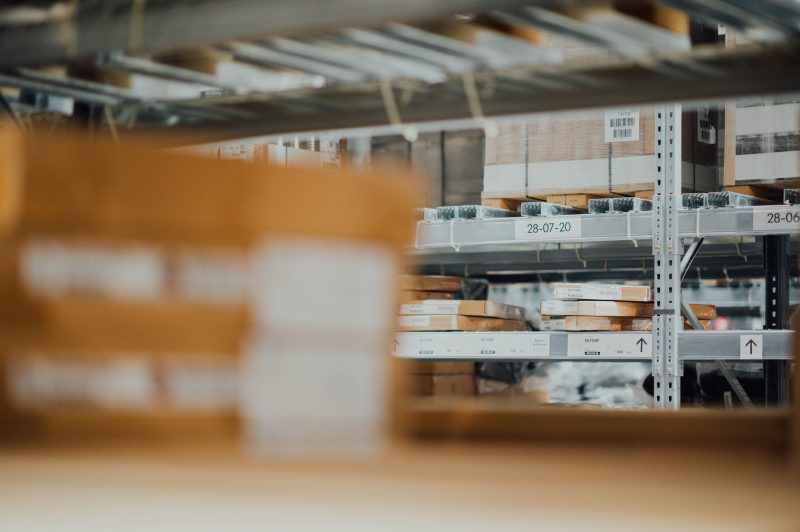 When Gartner compiles its Supply Chain Top 25 each year, the organization combines two metrics: a "quantitative measurement of business performance" and a "qualitative representation of both peer and Gartner analyst opinions."
For chief supply chain officers (CSCOs) looking to create the kind of efficiency that could land their business on Gartner's Top 25 list, one word stands out: Agility.
Amid all of its challenges, 2020 proved its pivotal for organizations to remain nimble, building agility into every aspect of supply chain management. This need to pivot and adjust to changing circumstances and technology, leaves CSCOs faced with the immense pressure of investing in, and implementing, new technologies.
There is always pressure to keep pace and be an early adopter, focusing on trends — often without taking the time to understand how they align with supply chain strategy. The challenge matching the right technology to match an organization's needs today and in the future.
As CSCOs are pushed to lower costs and improve ROI, these supply chain leaders are also being forced to embrace ceaseless change. Trending concepts and technologies like hyperautomation, continuous intelligence, digital twins, Artificial Intelligence and the Internet of Things have CSCOs looking for competitive advantages.
For long-term success in achieving supply chain efficiencies, it's imperative for businesses to invest in the appropriate end-to-end supply chain technologies. Deploying the right enterprise labeling software allows a business to maximize its process, seamlessly integrating into the functionality of the supply chain by efficiently leveraging all software features.
Gartner recommends supply chain leaders focus on end-to-end capabilities, instead of spending too much time on distracting details. When it comes to supply chain labeling, that means utilizing a software that enables instantaneous change management — immediate, automated deployment of design, data and format changes, that scales and adapts to fluctuating business needs.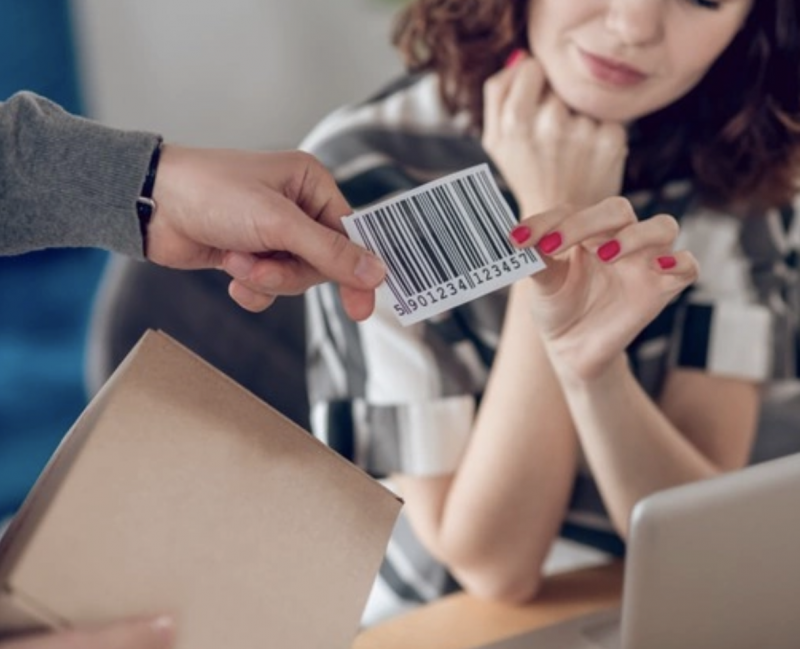 The right supply chain labeling software is at the core of logistics, warehousing and transportation management, enabling regulatory compliance, interoperability and traceability. Supply chain agility relies on the right labeling software's latest trends while remaining efficient.
The world's most demanding supply chains, including 23 featured on this year's Gartner Supply Chain Top 25, consistently trust their supply chain labeling to BarTender.
BarTender integrates with virtually any enterprise business system — including Oracle, SAP, Microsoft Dynamics — to streamline labeling processes through best-in-class labeling data management.
The competitive advantages that allow an organization to ahead of trends require end-to-end efficiencies throughout the supply chain. That starts with labeling software that provides integrated business planning and interoperability, while offering ease of deployment and technical support backed by industry experts. That's BarTender.
Article Credit – https://www.seagullscientific.com/resources/blog/what-does-it-take-to-be-a-supply-chain-master/