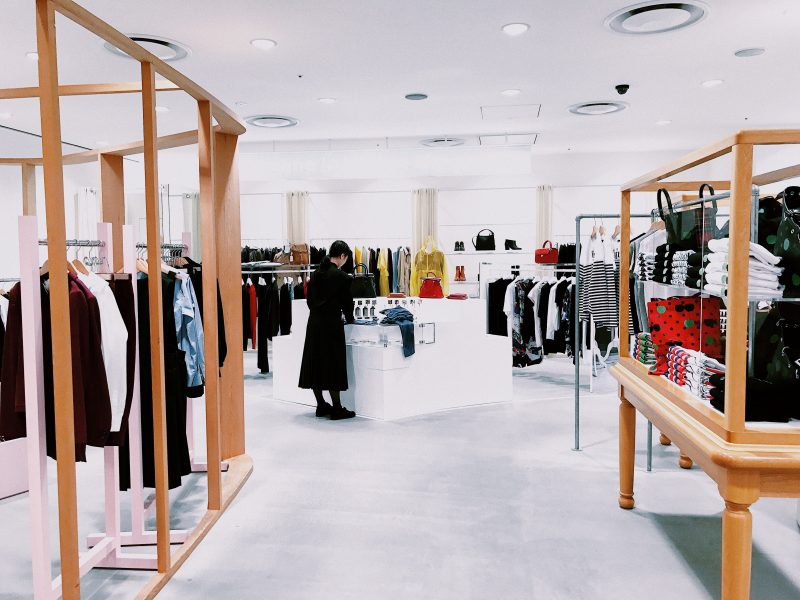 One of the greatest misconceptions in retail today is the share of total retail expenditures. While retail sales through e-commerce channels represent by far the fastest growing retail channel in the U.S, by the end of 2018, e-commerce sales remained under 10% of total retail revenues (at $514 billion, e-commerce represented 9.8% of total retail spend in 2018 according to the Department of Commerce). The physical retail store, with its close proximity to shoppers and the ability for retailers to engage directly with customers, represents a strategic asset if leveraged appropriately.
As retailers learn how best to synchronize their physical and digital estates and tackle issues such as channel balancing and profit margin optimization by fulfillment channel, one key takeaway from the research VDC has conducted into retail is the need for retailers to modernize their infrastructure to better adapt to the shifts in retail. We are witnessing these "in-store" investments address everything from store associate customer engagement and expanding purchase fulfillment options to updating point of sale (POS) infrastructure. In fact, according to a recent survey among retail technology decision makers, "optimizing stores" was cited as the most significant hurdle facing retailers over the next 12-24 months.
Scanning at the Point of Sale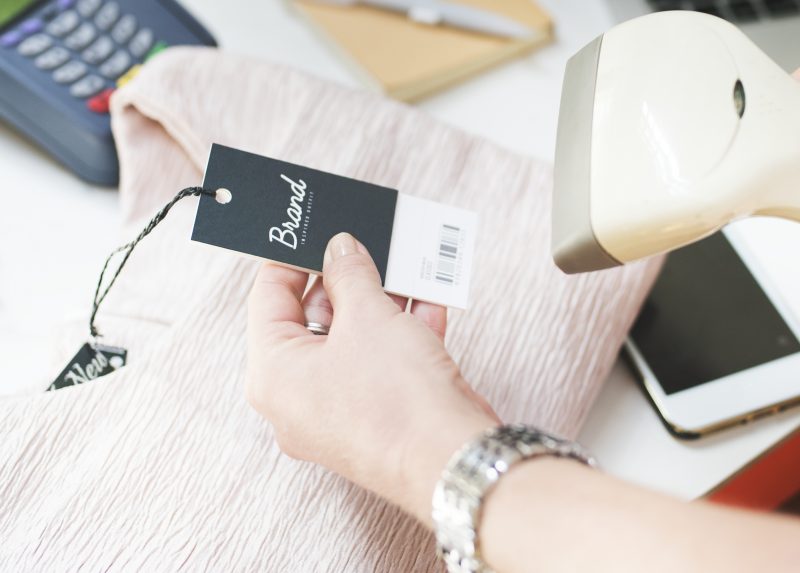 2018 was a strong year for retail technology spend as retailers leveraged increased access to capital to address many of their modernization initiatives. At the point of sale – one of the key points of "friction" for today's shoppers – updating POS infrastructure was a common theme, including the adoption of more modern scanning solutions. From a scanning technology perspective, this means migration from legacy laser scanners to camera-based imagers across all form factors including presentation scanners to more sophisticated bioptic scanners used in high-volume transaction environments like grocery. Among the key factors driving this transition are:
– Camera-based 2D-scanners that can pick up codes on mobile phones and store cards, enabling retailers to integrate online and loyalty campaigns and coupons with in-store shopping. For grocers, this improves accuracy and reduces POS loss and improves overall shopper satisfaction.
– Camera-based 2D-scanners that are capable of capturing more than just common codes. They read watermark labels such as Digimarc, images of bank checks and drivers licenses, facilitating ever-expanding customer requirements while reducing exception-based bottlenecks at checkout.
Although several Tier I retailers are on their second or third generation camera-based scanners at the POS, when considering the overall retail landscape, this transition is still in its early stages. Today, VDC estimates that laser or linear imaging technology representing an estimated two in three POS scanners. By 2022, we anticipate over 50% of POS scanners will have migrated to 2D-capable solutions, suggesting a continued upgrade wave.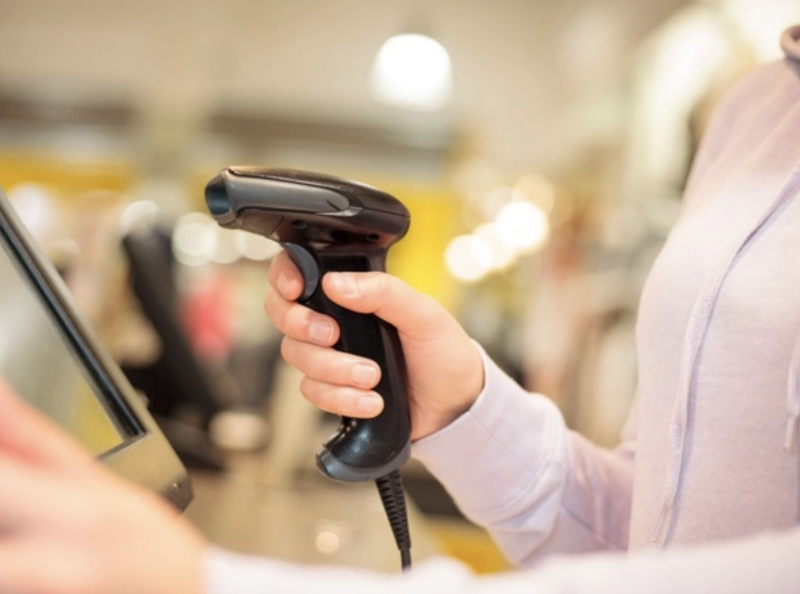 Zebra Technologies riding the POS scanner upgrade wave
Zebra Technologies is – relatively speaking – a newcomer to the bioptic scanner market. However, taking advantage of the entry provided by the scanning technology transition/upgrade cycle and leveraging its already strong footprint in the retail sector, Zebra's bioptic scanning business has outpaced the overall market in 2018. In VDC's most recent Global POS Scanner Market Report, VDC estimated that shipments of 2D/camera-based bioptic scanners would grow by 19.5% in 2018. Zebra significantly outpaced that growth estimate – albeit from a smaller base – with bioptic revenues growing by over 60% in 2018. Moving forward, Zebra appears well-positioned to continue to support retailer's POS scanning modernization efforts.
Article Credit – https://www.zebra.com/ap/en/blog/posts/2019/state-of-retail-and-pos-systems.html