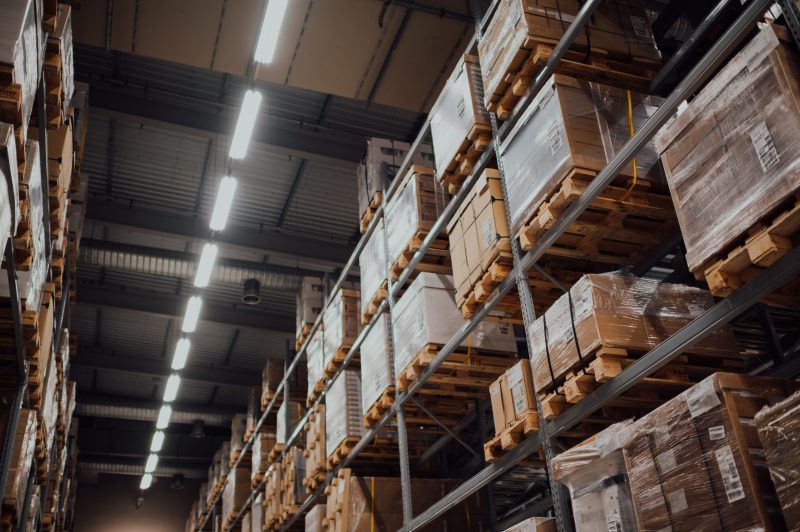 Application requirements
In the traditional Ane logistics delivery management, has some disadvantages such as logistics information lag, low efficiency of changing and refunding, latency in handling problematic orders, lower down the customer's experience and satisfaction.  In order to solve those problems, Ane storeroom staff are equipped with super-efficient mobile computer iData 60, which can help enterprise logistics information wireless real-time collection, allow staff to get the real-time status of goods-in and goods-out through scanning, stock inventory and product flow, so that realizing logistics distribution management informatization, bringing to customers the convenient package delivery service.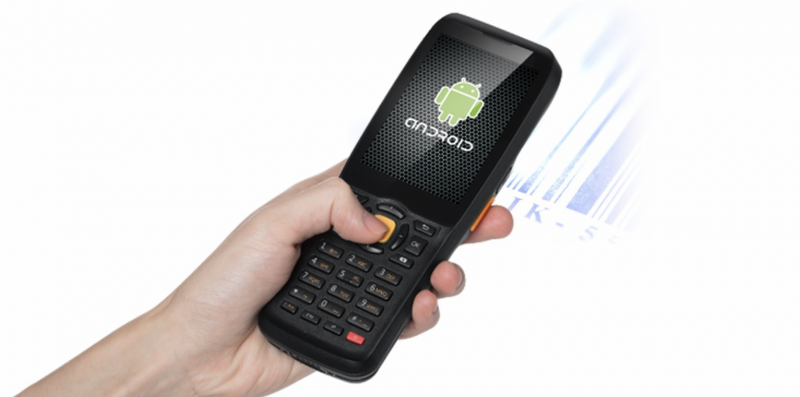 Application implementation
Storeroom keeper can use mobile computer iData 60 to upload goods-in info to server by connecting to Wi-Fi. From orders, pick-up goods, transportation, dispatching, delivery to customer receiving goods, whole solution can be applied to logistics delivery management system by iData mobile computer, which is covering the whole logistics distribution chain.
Article Credit – http://www.idataglobal.com/blog/idata-helps-ane-logistics-make-an-efficient-convenient-logistics-informatization-management.html