Japan experienced a massive earthquake back in 2011 that disrupted the country's ability to produce the critical auto parts that were vital to global vehicle production.
At the time, the country was supplying 60 percent of the global supply of those parts, so the halt to production created by the 8.9-magnitude earthquake derailed the supply chain for many auto manufacturers.
The natural disaster highlights the importance for businesses to maintain high supply chain visibility. Companies that know where their parts come from and chart each step in their journey create the ability to pivot when disasters strike.
Never has that idea been more prevalent than in the past two years, when the COVID-19 pandemic has created havoc throughout the global supply chain with more and more frequent reports of shortages for seemingly common and plentiful things like rental cars and toilet paper.
Things are chaotic. Today, more than ever, supply chain visibility is essential to realizing business outcomes. To achieve visibility — transparency, traceability and mapping are vitally important. Choosing the right barcode and labelling software helps create system interoperability, and the single-source-of-data management that optimises supply chain visibility.
Many companies are increasing supply chain visibility by using the GS1 Digital Link standard. Digital Link codes contain item-level identification that's contextual — the information you're delivered is dependent on where and how you're accessing it. By connecting item-level, case-level, pallet-level logistics and handling information — or even aggregating all three in one code —  a more accurate traceability and fewer supply chain errors result.
If the goal of visibility is to provide stakeholders with data about where products are at any point in the supply chain, then transparency ensures the products that reach consumers have the required quality, compliance, safety and accuracy, which is created by a company's willingness to curate and disseminate accurate data.
The importance of transparency can't be discounted. It has become so important to the regulatory process the US Food and Drug Administration enacted the Food Safety Modernization Act (FSMA) to provide a transparency framework aimed at preventing foodborne illness. Section 204 of FSMA sets out labeling requirements.
Ultimately, transparency fosters trust between consumer and company. In a study by MIT Sloan School of Management, they found that consumers may be willing to pay 2% to 10% more for products when there is more supply chain transparency.
In addition to quality control, real-time tracking (traceability) and the visualization of the way products move through the supply chain (mapping) improves overall end-to-end visibility.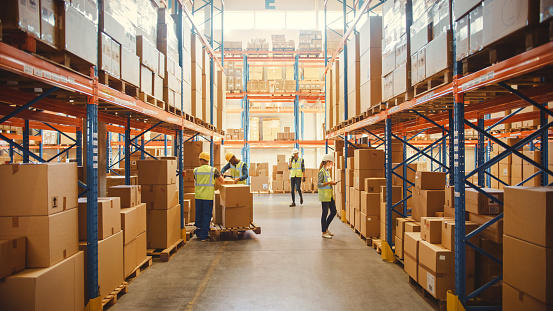 Visibility, particularly in turbulent times, is pivotal to supply chain success. It helps with compliance and efficiency, which can ultimately create a cost savings. However, to properly accomplish visibility, an organization needs to implement the right systems, particularly when it comes to label management.
Not only does an enterprise labeling system aid labeling compliance, it means products can be accurately tracked at every point in the supply chain by all stakeholders. The right barcode labeling software will have the ability to scale with the business and adapt as regulations evolve.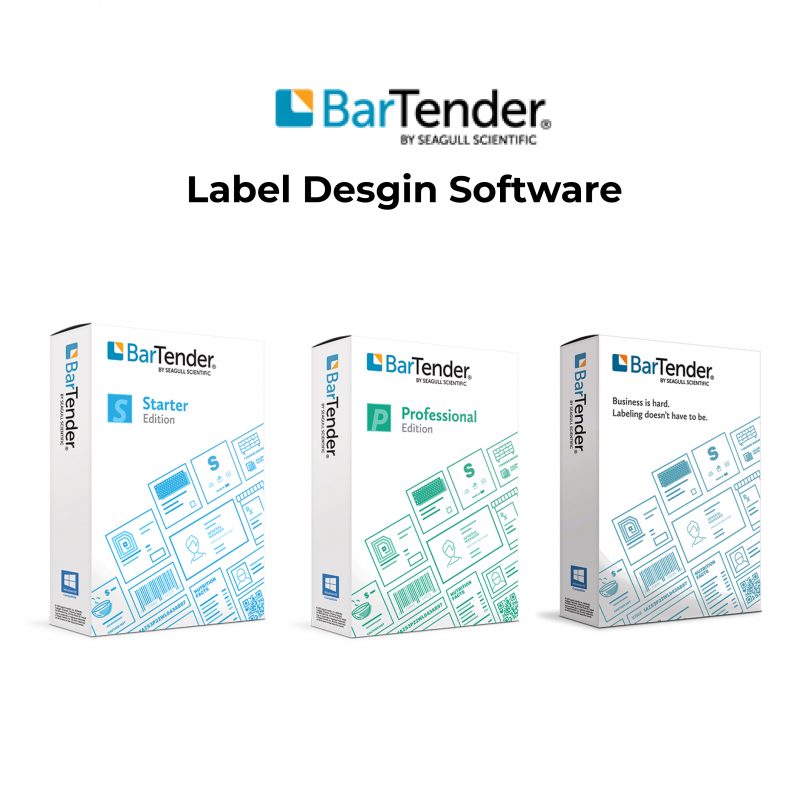 Across every industry sector, businesses are reliant on complex supply chains, and those supply chains are under stress and strain. Adding enterprise or small business labeling software like BarTender® makes it easier to achieve visibility, while incorporating reliable and secure tools that integrate into existing processes.
Bar Tender allows companies to print labels from any device in the organization's supply chain and centrally manage traceability and serialisation.
Article Credit: https://www.seagullscientific.com/resources/blog/the-importance-of-supply-chain-visibility/