Printers and Scanners are essential components of any office. A printer is an external hardware output device whose work is to acquire the text and graphics output from the computer, generate a hard copy of it, while scanners are input devices that regenerate an image from a source object, generating an identical image for display or processing.
The rugged CipherLab CP50 series is an industrial mobile computer designed with your mobile workforce in mind. Specifically created for field mobility, and the transportation and logistics industries, this handheld mobile computer will empower your workers to fulfill assigned tasks in harsh working environments.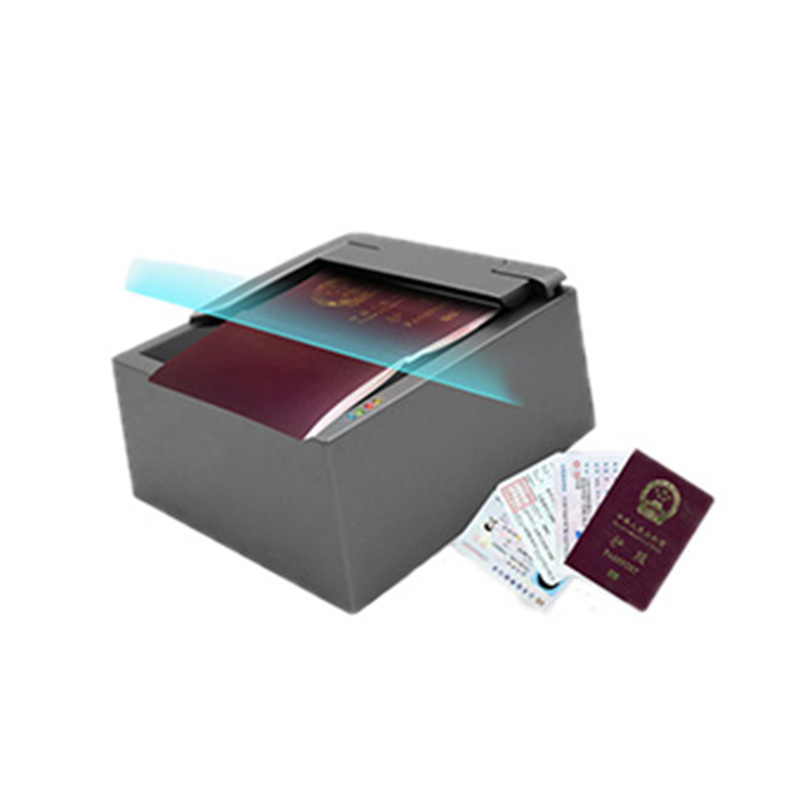 The KR-160 Passport Reader is an easy to use for scanning of ID-1 and ID-2 size cards like national ID cards, driver's licenses and passports. With its automatic trigger and detection, it can read OCR in one stop for higher security and speed. Also suitable for integrating into kiosks, desks, vending machines etc. Glare-free image scans by hardware-assisted reflection removal that achieve even more accurate OCR results.